What is TimeXtender?
TimeXtender is a comprehensive, metadata-driven data integration solution that enables you to effortlessly create a robust infrastructure for processing, shaping, and delivering accurate data quickly and efficiently. By transitioning from a fragmented tool set to an integrated data management platform, TimeXtender empowers organizations to build a modern data estate, streamlining data access, modeling, compliance, and documentation for advanced analytics and AI.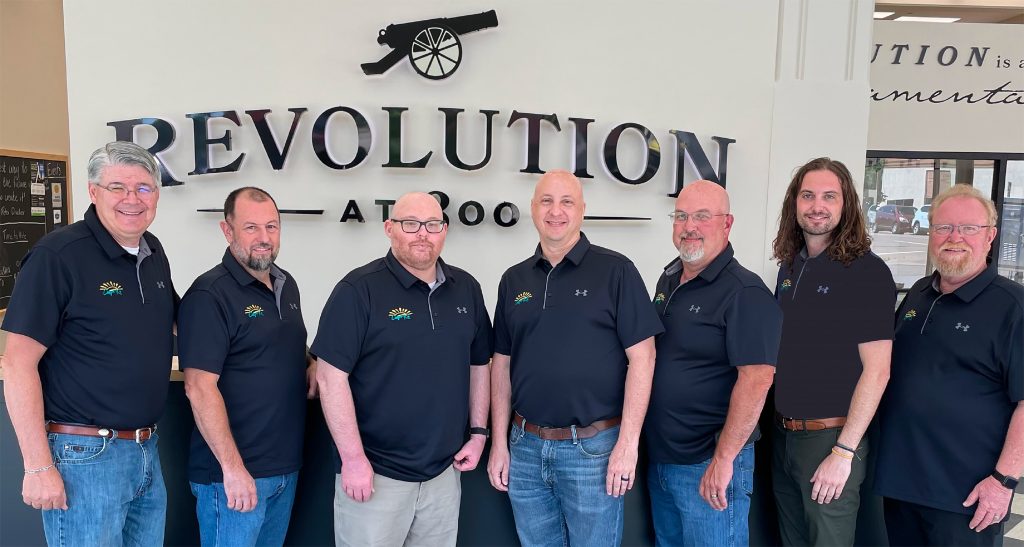 Your data matters!
In today's fast-paced business world, data management is no longer a luxury but a necessity.
At Canyon Rim Consulting, we will work with you every step of the way to improve your organization's data collection, storage, and usage. From reducing costs to enhancing security, we have solutions tailor-made to suit your needs.
Canyon Rim's Data Management
The success of any business relies heavily on effective data management. Let Canyon Rim Consulting handle your data management needs, and watch your organization gain a competitive edge.
From seamless integration to cutting-edge solutions, we ensure that your data is secure, cost-effective, and used to make informed decisions.
Let's start a conversation.
Contact us today and experience the difference of working with the best.