What is Salesforce?
Salesforce, a leading SaaS company, offers cloud computing services specifically designed for customer relationship management (CRM). Through their innovative solutions, businesses can leverage cloud technology to foster stronger connections with customers, partners, and prospects, ultimately enhancing their overall engagement and growth potential.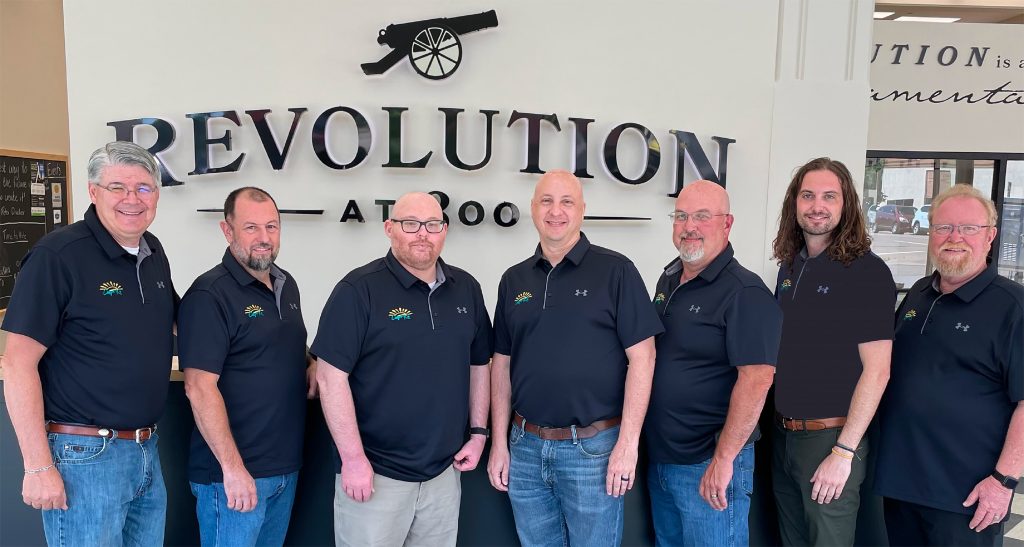 What does Salesforce do?
Salesforce is a world-renowned customer relationship management (CRM) platform, providing businesses with cloud-based solutions to streamline their sales, marketing, and customer service operations.
Salesforce has revolutionized how organizations manage their customer interactions, making it a trusted choice for businesses seeking to optimize their processes and drive growth.
Salesforce Products
Check out some of Salesforce's most popular products!
Sales Cloud
Sales Cloud provides tools and technologies to aid sales teams to do their work more efficiently and effectively. Productivity boosting features include core lead, pipeline management and forecasting, AI-insights, coaching tools for managers, connectivity to other channels (e.g. telephony, text messages, LinkedIn InMail), sales cadences (to help with outreach), a robust to-do list to better manage the workday… and more!
Service Cloud
Service Cloud is one of the world's most popular and highly rated customer service software solutions. It enables agents and customers to quickly connect and solve customer problems via phone, web, chat, or email. With Service Cloud from Salesforce, you can manage cases, track customer history, view dashboards and more – all in one view.
Marketing Cloud
Marketing Cloud helps you save time, increase efficiency, and meet customers on their preferred channels — email, web, social, mobile, ads, or any combination. And with the help of unified analytics and AI insights, rest assured you're getting the most out of every dollar and optimizing campaign performance. Marketing teams that use Salesforce estimate a 31% average increase in customer engagement and 27% average decrease in costs to acquire new customers.
Let's talk!
At Canyon Rim Consulting, we are committed to building strong business foundations that empower your company for sustainable growth. Let's embark on this transformative journey together. Contact us today to explore how we can elevate your business to new heights.