Welcome to NetSuite: Simplifying Business Processes for You
At Canyon Rim, we understand the challenges you face in managing multiple systems and juggling various core functions. That's why we're here to simplify your business processes and make your life easier.
Our Products
NetSuite
Our comprehensive suite of integrated tools covers everything from finance and accounting to inventory management, CRM, and beyond.
Salesforce
Salesforce is a leading CRM platform. With cloud-based solutions for sales, marketing, and service, Salesforce is trusted by businesses worldwide.
TimeXtender
TimeXtender streamlines data estate management, automates ETL, data warehousing processes, and enables faster insights and analytics.
Building strong business foundations
With 30 years of experience managing IT and business systems for Fortune 100 companies, we know what it takes to build a solid foundation for your business.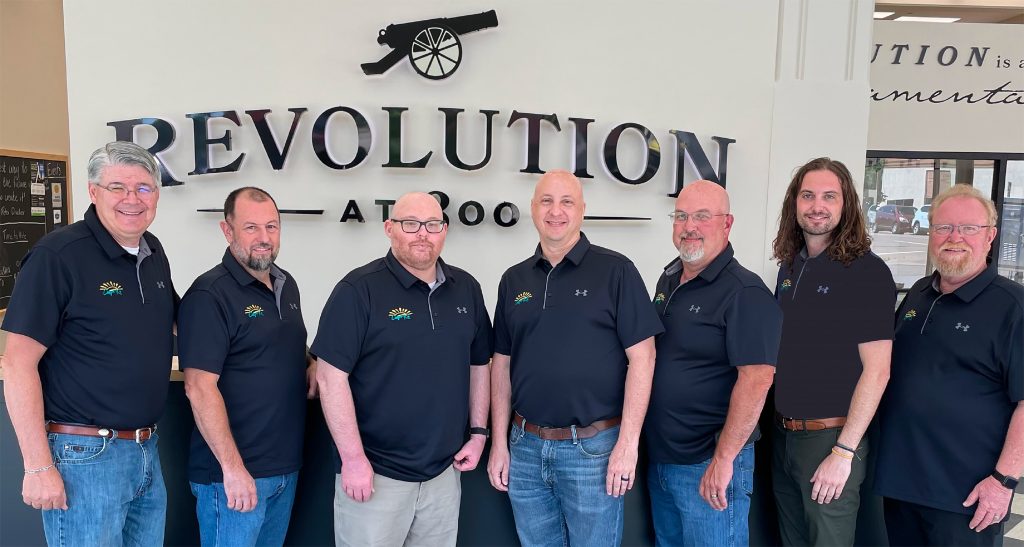 We support you!
At Canyon Rim Consulting, we specialize in delivering end-to-end IT management services. From expert software recommendations to seamless implementation, we provide complete solutions tailored to your needs. Trust us for strategic IT planning, efficient ERP & CRM system implementation, seamless data integration, and customized development, ensuring your success in the digital landscape.
Let's start a conversation.
Contact us today and experience the difference of working with the best.